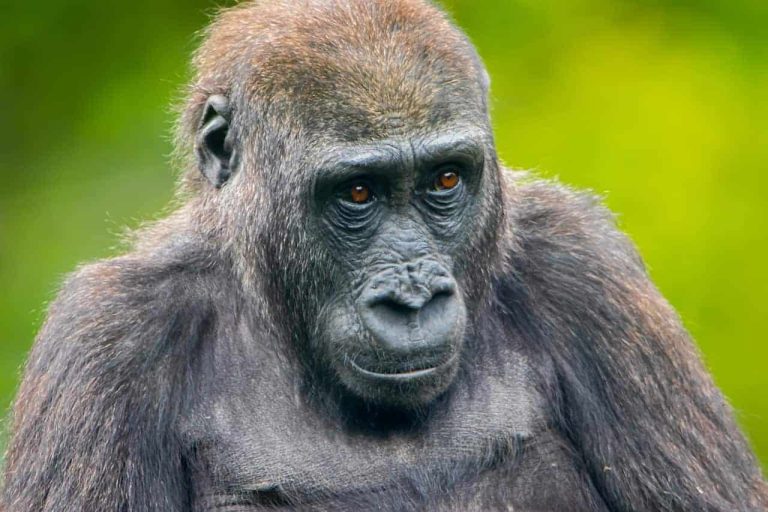 Join a rare opportunity to contribute to the conservation of endangered western lowland gorillas, chimpanzees, and forest elephants.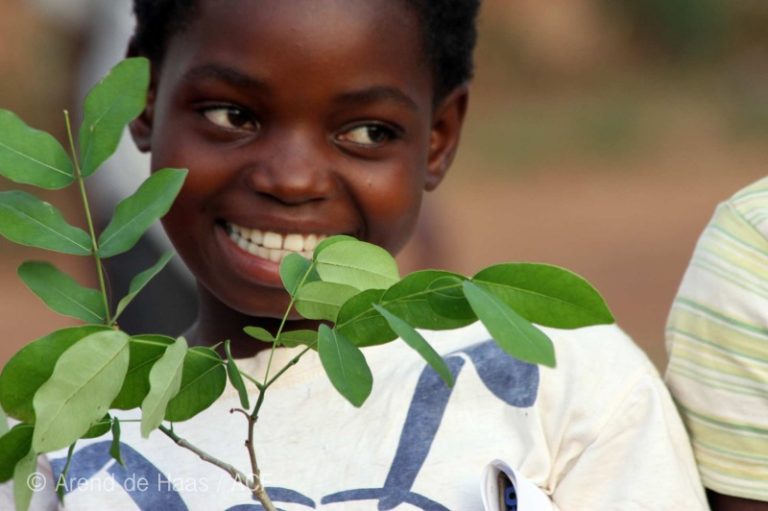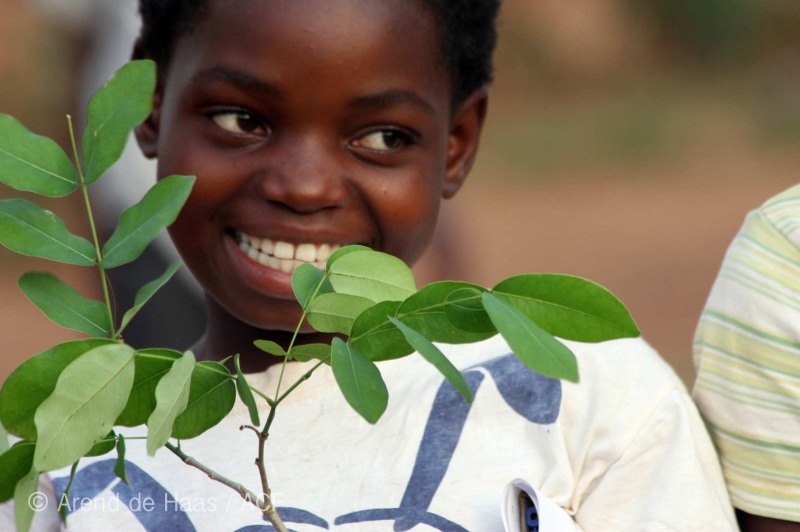 This project assists communities throughout the Western Cameroon Highlands with the design, establishment and management of tree nurseries, tree planting programmes and reforestation activities.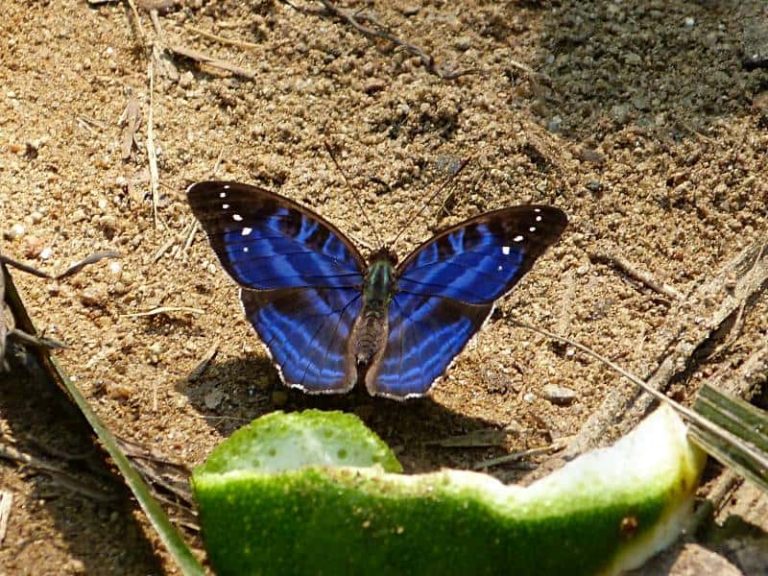 Don't miss this rare opportunity and immerse yourself in a tropical paradise where hundreds of exotic butterflies dance in the sunlight. Volunteer and save butterflies and their habitat.