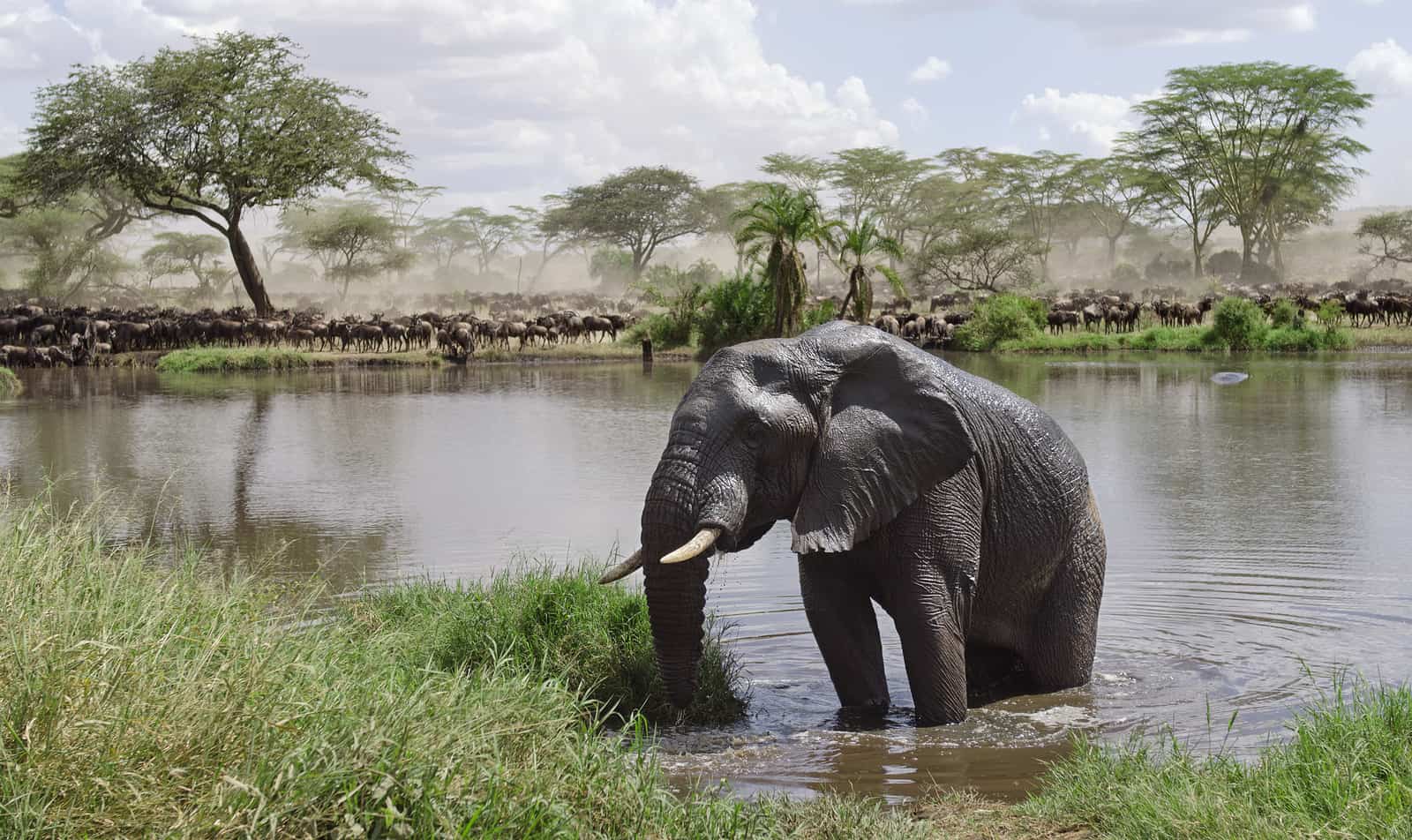 Donate
Save African wildlife and their habitats. Working together, we can restore ecosystems and reverse climate change.
Donate with credit card or Paypal
Your donation will help protect and preserve the magnificent wildlife that calls Africa home. From majestic elephants to elusive big cats and great apes, these iconic species are facing significant threats due to habitat loss, poaching, and human-wildlife conflicts. Together, we can ensure a future where Africa's endangered species thrive and continue to inspire generations to come.
Donate Cryptocurrency
The African Conservation Foundation is proud to be among the very first charities to accept cryptocurrency – improving transparency and accountability.
We accept donations in a wide variety of crypto currencies. You can donate crypto directly by using our wallet addresses or QR codes.
In case you would need help, please feel free to contact us: info@africanconservation.org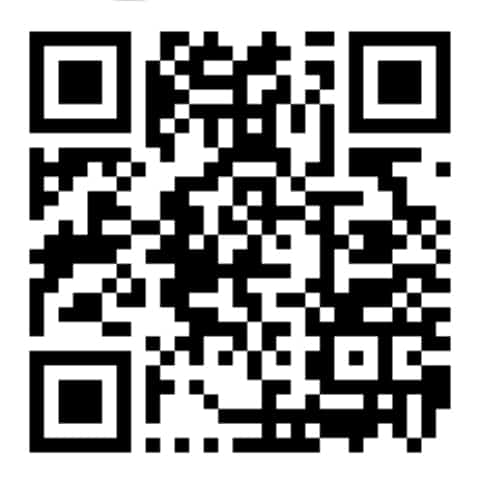 Bitcoin (BTC)
bc1qy6r5kyehvszkmkuvu6wyy7swr7xx0w5mcwm9tr
Ethereum (ETH)
0xA7c8EF131344639F8C4aC295fb6F08695721198b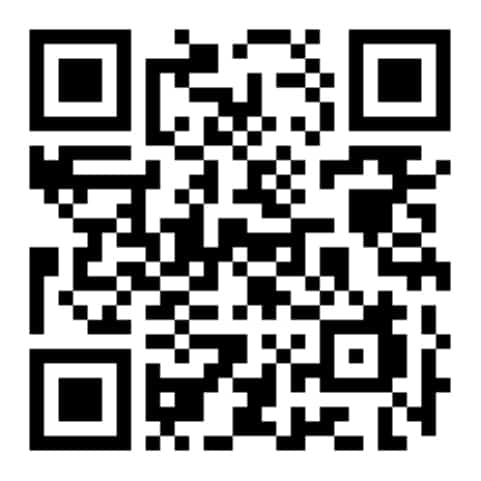 Polygon (MATIC)
0xA7c8EF131344639F8C4aC295fb6F08695721198b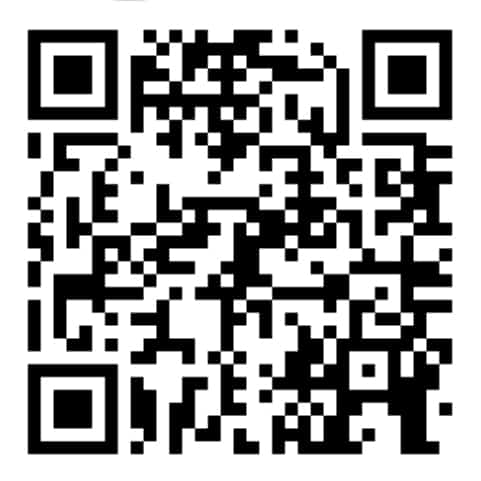 Solana (SOL)
3PMpUvREeDkPgKdJXGHDnFj8UtgzQg1cg74uVBdL9Wnx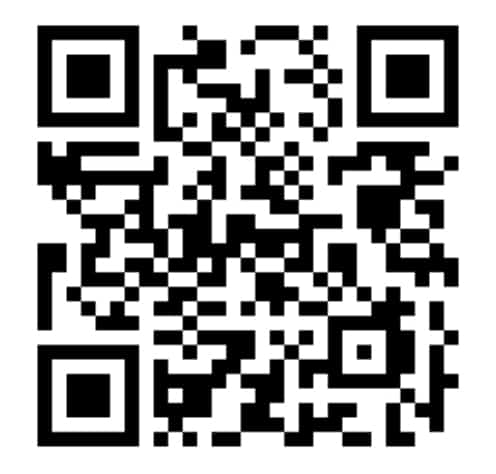 Binance USD (BUSD)
0xA7c8EF131344639F8C4aC295fb6F08695721198b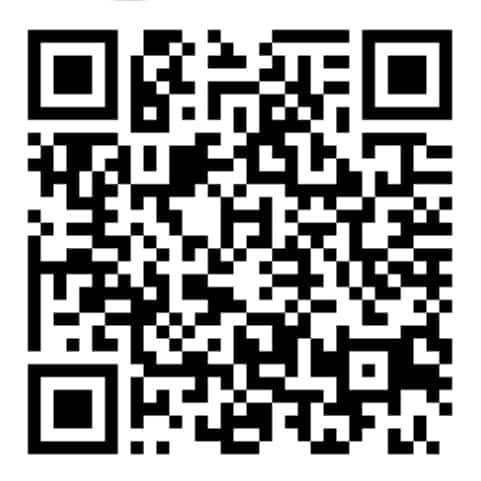 Cosmos (ATOM)
cosmos1mxy0xs4shpkvwjx23jxrjl4ggs3rx4gajdqva2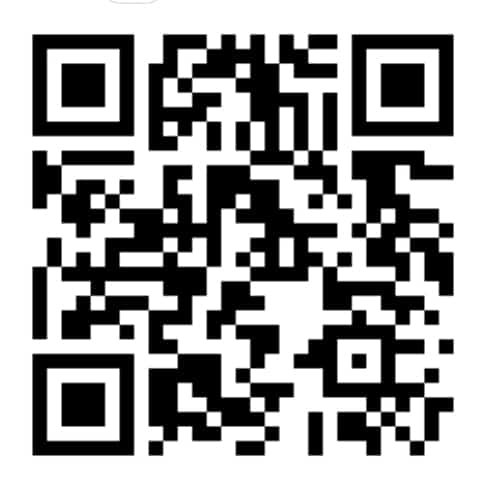 Tezos (XTZ)
tz1hvSL4o8e5ttciT1RcmFzHeh5QuFrR7u7T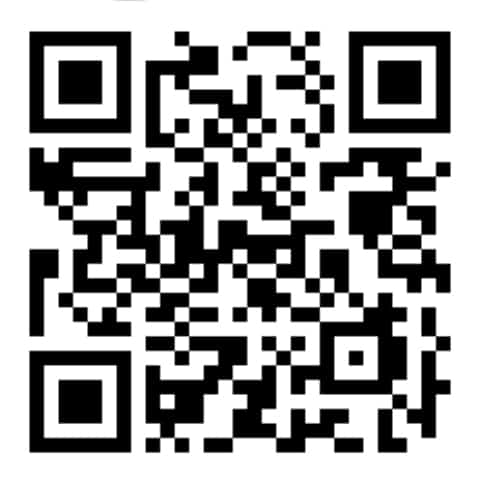 Cardano (ADA)
addr1q95r8f4jy2g95n8hv6x8jd3w3u85333h4cf740mk5l3f5w99q6e8jlmyqu5llkvvc6czav3mn2rndjw5pyeenm8p9yrqqrjhre
Offline Donations
To donate via wire transfer, please follow these simple steps.
Your generous contribution will directly support our conservation efforts and encourage our local teams. Thank you for your support!
Start a fundraiser
Total Giving enables you to raise funds ONLINE and/or add funds you raise OFFLINE e.g. in cash at your event.
100% Free, Zero Commission. No sign-up or on-going fees and 100% of the funds raised will go to the project of your choice at the African Conservation Foundation.
Walk, run, cycle, bake, have fun and celebrate with social fundraising.
questions
What happens with your donation?
100% of your donation will be used in the field.
As a registered UK Charity (no. 1120705) we operate under strict financial controls and with transparent management of available funds.
Local Action
ACF does not maintain an office or staff in northern countries. All contributions go to support field-based conservation programmes.
Local capacity
We are closely working together with local communities and NGOs, and we are working with local staff – building THEIR capacity to protect Africa's natural heritage.