community-based Conservation and ecological restoration.
Join our global community of supporters to safeguard Africa's wildlife and habitats. Together, we build a shared future for life.
Fewer than 300 individuals remain in the wild; Africa's most endangered great ape.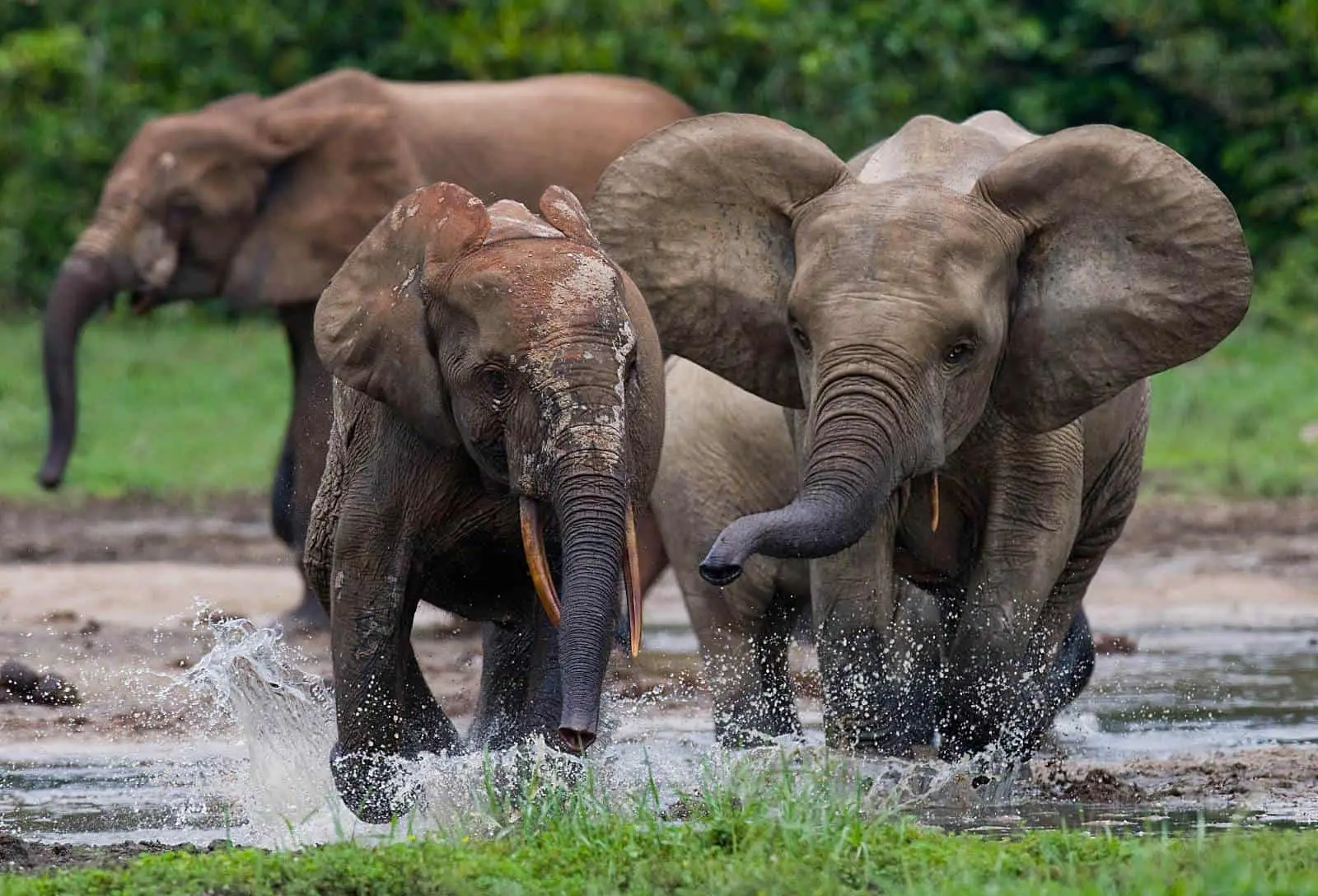 Forest elephants, gentle giants, rely on protected areas for their survival.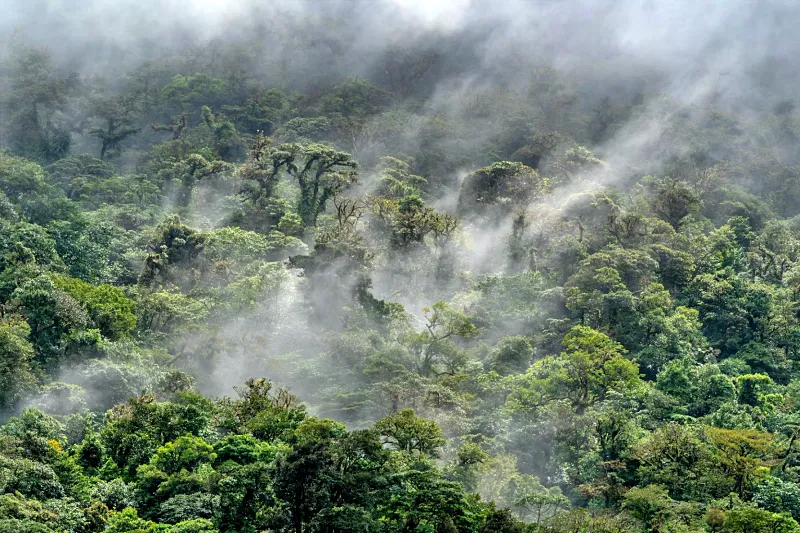 Vital pathways for wildlife, connecting fragmented habitats and populations.
Projects
Let's halt mass extinction, and reduce the impact of climate change. You can help protect essential biodiversity, defend the homes of endangered species, and empower people to live sustainably and co-exist with the natural world.